💡 Features
Repository settings
You change settings for each repository and more options coming soon.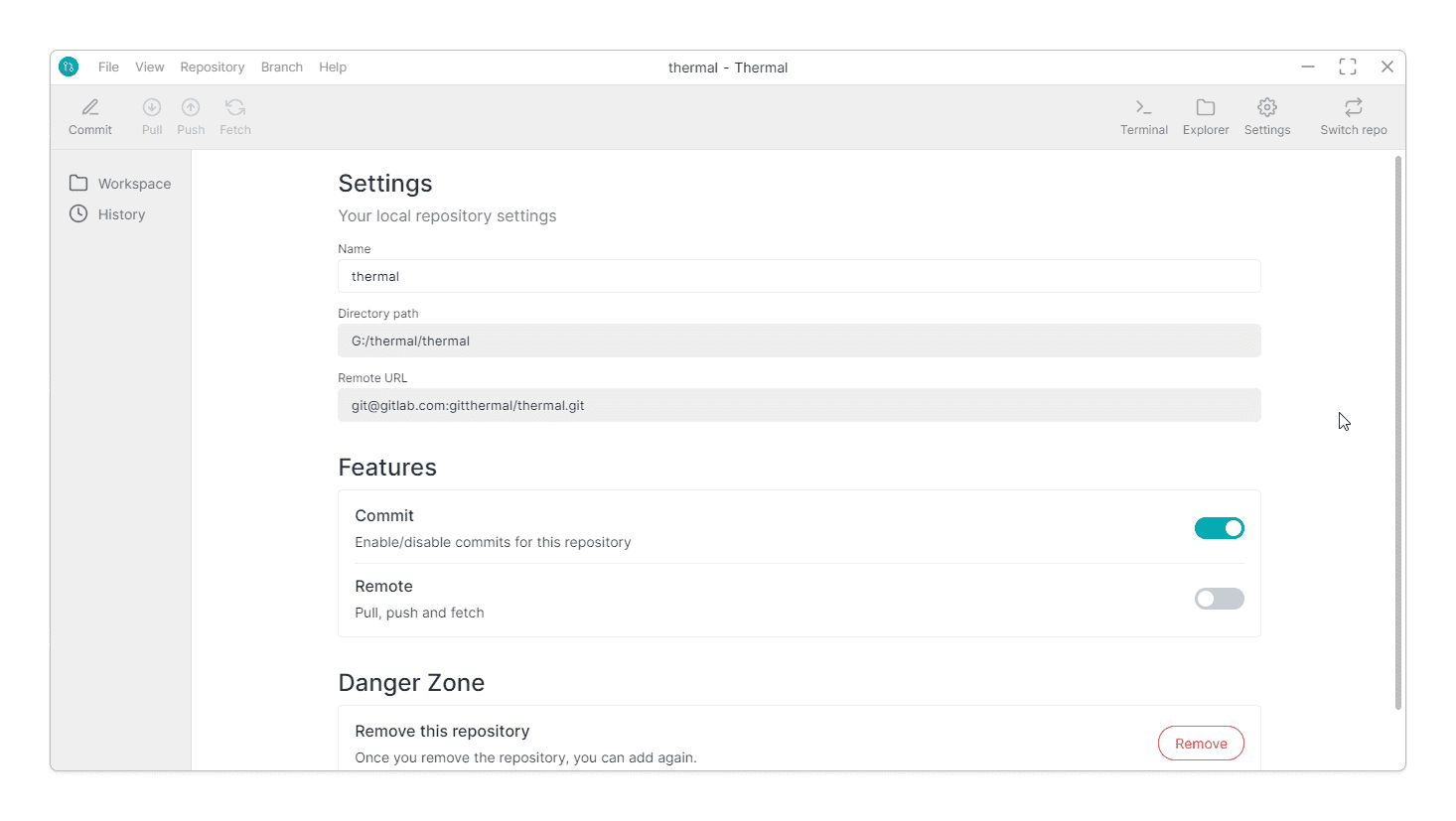 Export commit data
With an easy export option, you can export the data of specific commit.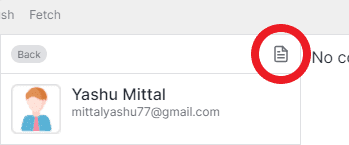 Access file changes of commit real quick
Just by hovering on a commit for 5 seconds in history will show you the list of file changes.

⚙ Improvements
Open file explorer in the current working directory.
You can pull changes with a single click.
Auto fetches remote URL upon adding a local repository.
Click on Thermal logo will make you land directly to the homepage.
Help ❓ icon on the welcome page, redirect you to Thermal discord server.
Edit this page on GitHub